Accessible Walk in Bathtubs for Seniors
Are you tired of struggling to get in and out of your traditional bathtub? Do you have mobility issues that make it difficult to take a relaxing bath? Then an accessible walk-in bathtub is the perfect solution for you.

We are expert providers of walk-in bathtubs and in-home bathroom safety for seniors across Canada. Our walk-in bathtubs with seats are available in many different styles.
Do you have difficulty getting in and out of your bath tub or shower?
We specialize in installing high quality equipment to make bathing safer and more for individuals of all ages and abilities.

Our team has extensive experience in the field, and we are committed to providing top-notch customer service and ensuring that all of our installations meet the highest safety standards.

Whether you are looking to make your home bathroom more accessible for a loved one with mobility issues, or you simply want to take precautions to prevent accidents, we have the products and expertise to help. Contact us today to learn more about how we can help make your bathroom a safer place.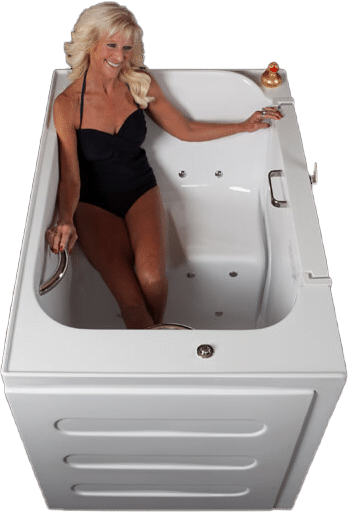 Wheelchair Accessible Tubs

Sit-Down Shower

Anti-Slip Flooring

Safe Step Entry

Fast Fill & Drain

Built-in Grab Bars

Professional Installation

Limited Lifetime Warranty
Colin's Story
Founder of Safe Bathing Canada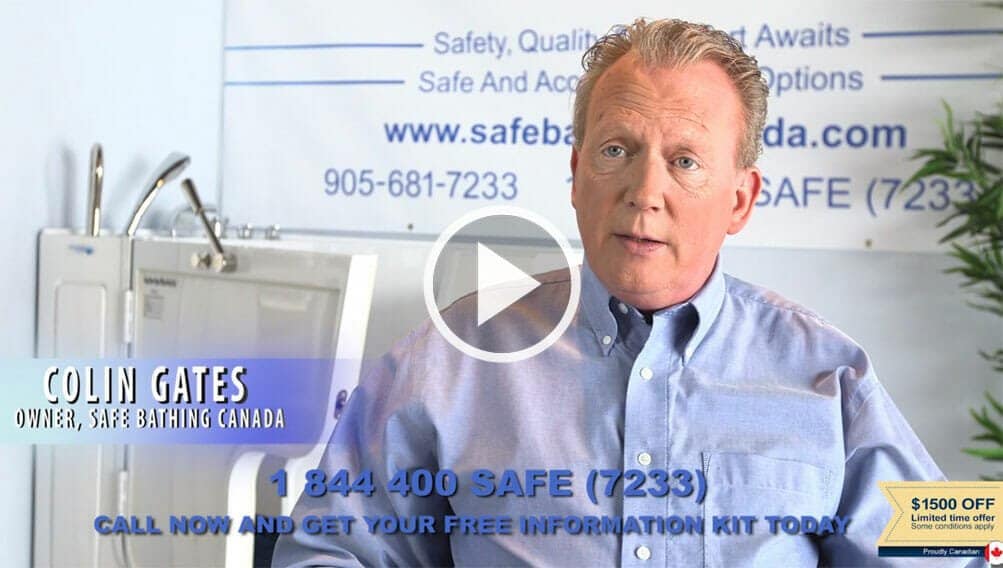 Amazing experience beginning to end.  The crew of installers went above and beyond- very conscience with an eye to every detail..

  

 

  

 

 

 

  

  

  

Was very pleased with work that was done in my bathroom  as l had a cut out done on my tub for easy acsess  in an out of my tub along with a grab bar our installer Jon was awesome good job I would definitely  recommend  them thanks much also goes out to Brady .

  

 

  

 

 

 

  

  

  

Service and install was excellent and problem free. Ellis was great to work with. The entire team was efficient, very polite, tidy and clean (left the bathroom cleaned and all debris removed), Ellis did a great job instructing my mother on how to use the tub. Sales team Brady and Michael were very informative and available to answer any and all questions. Overall a very positive and satisfied experience

  

 

  

 

 

 

  

  

  

Lovely lady came & explained all the tub features.  My parents are both 88 & to keep them at home (& safe to shower) I just HAD to get the walk in tub.  Thought the price was high but when I saw the tub finished before supper time ... I knew then it was worth every penny !!!  You simply CANNOT put a price on safety.  You'd never know anyone had been in our home.  Dad said workers were very quiet, professional & respectful.  My boxer even sat on her bed in the living room watching all the comings & goings in & out the door.  I HIGHLY recommend treating yourself or your elderly loved ones to this luxurious tub & increase the value of your home. YOLO

Thank you for the WONDERFUL job 💜

Kim S, BARRIE, Ontario

  

 

  

 

 

 

  

  

  

I am going to look at the tubs in person. They have a great products on their website.

  

 

  

 

  

 

    

 
Stay in Your Home Longer & Enjoy Bath Time Again
You will be amazed at the difference that a walk-in tub can make.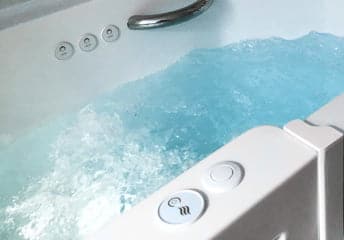 HEATED SEAT
Experience gentle, therapeutic warmth at the press of a button with the heated system. The soothing heat keeps you warm throughout your bath and relaxes aching muscles.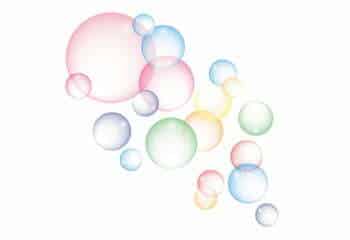 CHROMATHERAPY
Colour plays a role in how we think and feel. Enter a state of relaxation and general well-being with coloured lighting.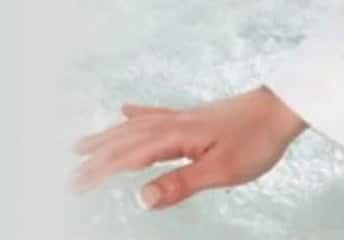 WARM AIR MASSAGE JETS
The system has variable power settings, a soft relaxing massage, smooth tension releasing massage, or more invigorating massage to fit everyone's preference.

Ontario Seniors' Home Safety Tax Credit
The new Seniors' Home Safety Tax Credit is available to help you make your home safer and more accessible to live in. Whether are looking for the best walk-in tubs for seniors or other bath safety products, you can save up to $2,500 on accessible bathtub.
FREE Information Kit
Save Up to $1,700!
Complete the form below to request your free information kit.