Walk in Bathtubs for Seniors
We are expert providers of walk-in bathtubs and in-home bathroom safety for seniors across Canada. Our walk-in bathtubs with seats are available in many different styles.
Do you have difficulty getting in and out of your bath tub or shower?
We help those with mobility issues to enjoy bathtime again with custom-installed, walk-in bathtubs for seniors and sit-down showers. Whether you are a senior or have mobility challenges, our tubs are complete with features to keep you safe and comfortable.
Wheelchair Accessible Tubs

Sit-Down Shower

Anti-Slip Flooring

Safe Step Entry

Fast Fill & Drain

Built-in Grab Bars

Professional Installation

Limited Lifetime Warranty


You can now own a Safe walk-in bathtub for as little as $5 a day!
Contact us today and find out how! Call us 1-844-400-7233

Colin's Story
Founder of Safe Bathing Canada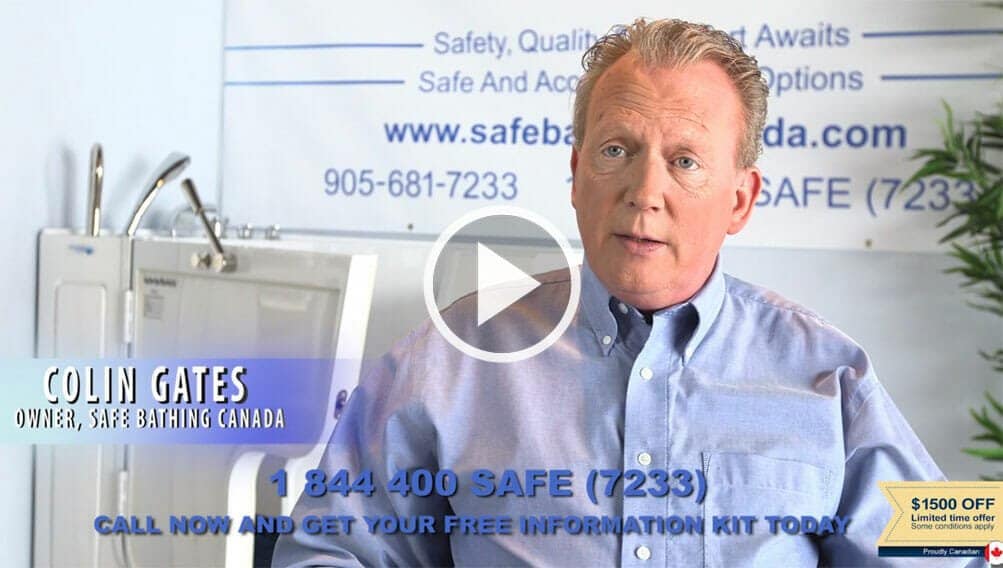 Stay in Your Home Longer & Enjoy Bath Time Again
You will be amazed at the difference that a walk-in tub can make.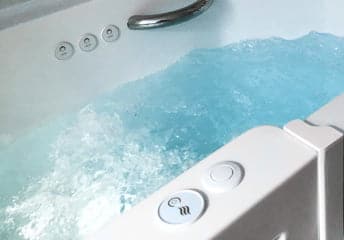 HEATED SEAT
Experience gentle, therapeutic warmth at the press of a button with the heated system. The soothing heat keeps you warm throughout your bath and relaxes aching muscles.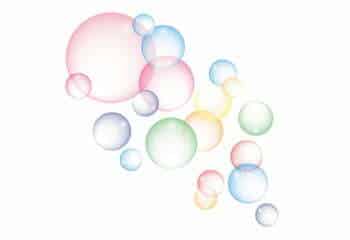 CHROMATHERAPY
Colour plays a role in how we think and feel. Enter a state of relaxation and general well-being with coloured lighting.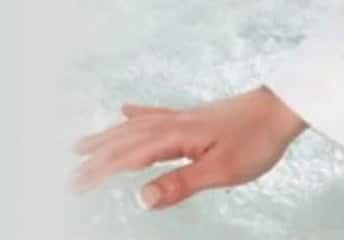 WARM AIR MASSAGE JETS
The system has variable power settings, a soft relaxing massage, smooth tension releasing massage, or more invigorating massage to fit everyone's preference.


Are you a senior living in Ontario?
The new Seniors' Home Safety Tax Credit is available to help you make your home safer and more accessible to live in. Whether are looking for the best walk-in tubs for seniors or other bath safety products, you can save up to $2,500 on accessible bathtub.
FREE Information Kit
& Personalized Estimate
Complete the form below to request your free information kit.