Enjoy the accessibility and independence of bathing safely while staying in the comfort of your own home. Whether you are a senior, or have mobility challenges; Safe Bathing Canada tubs are complete with features to keep you safe and comfortable!
Safety tubs provide a low-risk bathing option for Burlington residents. In fact, it is the safest, most comfortable option for people with limited mobility and the elderly to enjoy this relaxing experience. Safe Bathing Canada provides Burlington homeowners with a range of safety tubs or walk in tubs with a variety of great features, including:
slip-resistant floors
comfortable ADA-approved seats
grab bars
The faucets are easily operated using levers, instead of twist valves that are difficult for people with painful hands, immobile wrists and arthritis to operate. The fast-fill faucets increase fill times, while whisper-quiet motors dampen sound for a more relaxing experience. An extendable shower head or wand enables individuals to use the walk in tub as a stand-up shower.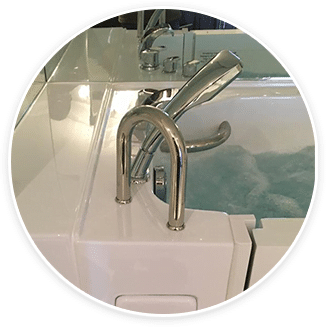 Some of the safety tubs Safe Bathing Canada offers to Burlington residents include luxurious spa-quality features such as:
aromatherapy
chromotherapy
and hydrotherapy
Safe Bathing Canada offers expedient installations through our network of manufacturer-trained, industry-experienced specialist installers. Every installer is insured and licensed, and our teams have experience in every trade required to deliver accurate, successful installations. Your walk in tub can be installed in one day!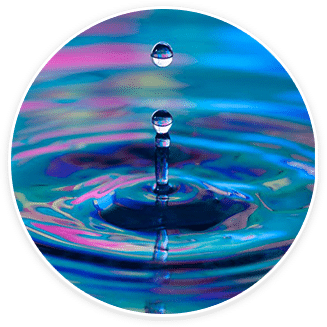 Our installers don't only work in Burlington, but they live here. They are your neighbours and friends, which is why our company reputation matters. We maintain our reputation for customer satisfaction through quality products, fast installation and customer services, backed by industry-leading warranties.
Ultimately, our passion at Safe Bathing Canada is to provide Burlington residents with peace of mind when it comes to using the bathroom. Bathing should be a relaxing, rejuvenating experience. You should not be worrying about falling, tripping or slipping when you want to enjoy a soak in the tub. Let us help you maintain your peace of mind, dignity and independence for longer by installing a walk in tub in your Burlington residence.
Find out how you can own a walk in tub for as little as $5 a day.
Contact Safe Bathing Canada today on 1-844-400-SAFE (7233).
FREE Information Kit
Send your contact info and mailing address for your information kit