Walk-in Tubs Georgetown
Replace your existing bathtub or shower with a walk in tub to provide a safe, more comfortable environment in your home.
Available features include: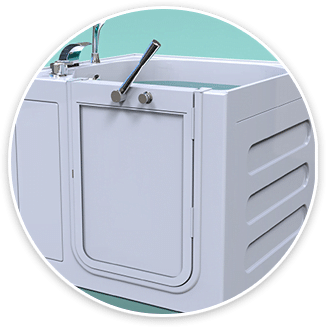 Low-threshold, watertight door
Non-slip floors & seats
Durable grab bars
90-second speed drain
Inline-heating for longer soaks
High-quality, whisper-quiet pumps
Specialty faucets & fixtures for those with special needs
Air jet hydrotherapy to relieve stress and promote relaxation
Safe Bathing Canada's specialist bathroom consultants and walk in tub installation experts are manufacturer trained to provide homeowners with the best advice and quotes on walk in tubs. Safe Bathing Canada consultants will advise you on the best options for your specific needs. We have serviced a multitude of residences and assisted living facilities across Canada and we can assist you too.
Contact Safe Bathing Canada today to find out how you can own a walk in tub in your Georgetown home from only $5 a day.
Colin's Story
Founder of Safe Bathing Canada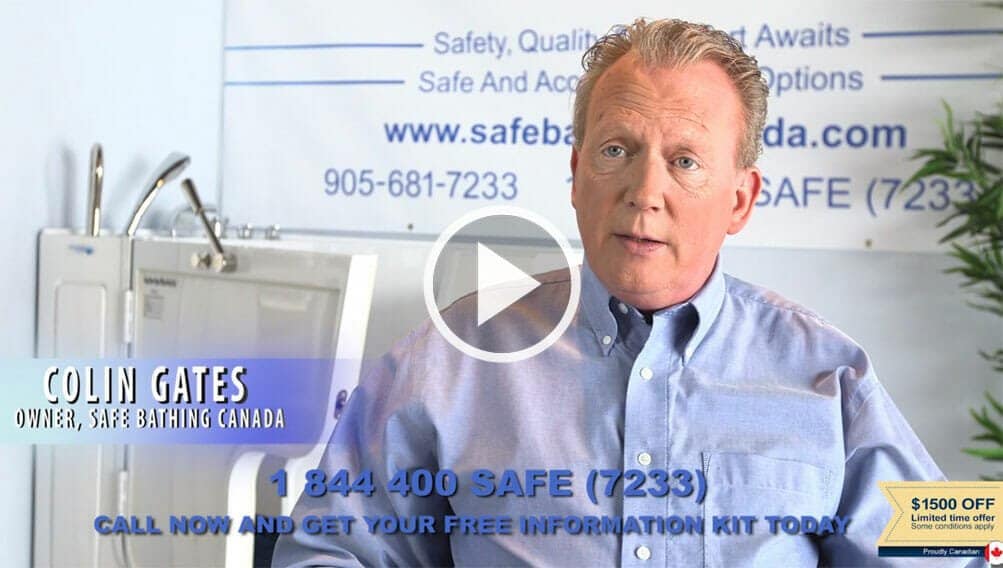 FREE Information Kit
Send your contact info and mailing address for your information kit